Arrive well. Depart well.
With the port services provided by
epas

.

We support your project from the beginning to its´ completion. We take care of everything of your behalf.

The epas service leaves nothing to chance.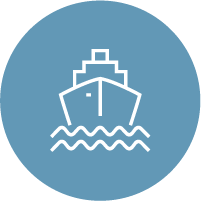 Door-to-door-service
Delivering comprehensive logistical solutions worldwide in cooperation with local partners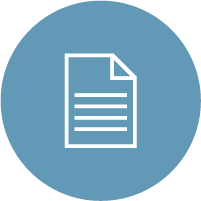 Formalities
Preparation of all documents including organising of permits.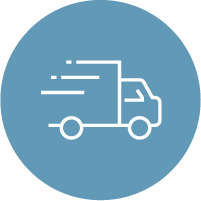 Pre- and post-handling processes
Pre- and post-handling processes by road, rail or inland waterway.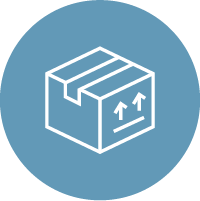 Storage
Covered or uncovered storage areas in a secure environment
The
epas

-comprehensive concept
Pre- and post-handling processes by road, rail or inland waterways
Direct or indirect handling of cargo
Seaworthy packaging of the cargo in containers/ships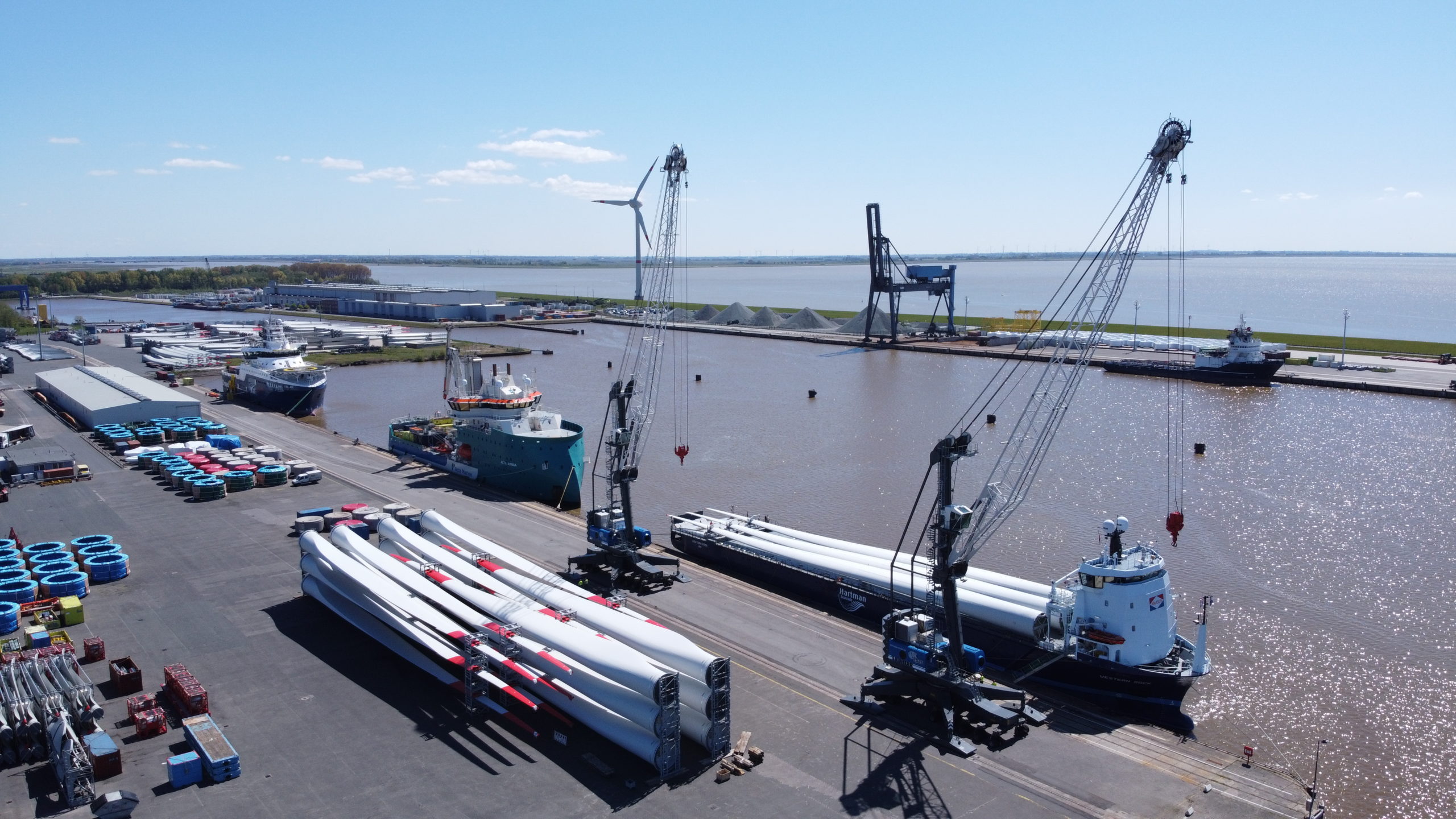 Individual services
If you only require specific services such as the clearance of the vessel, we are also here to help. Whether temporary storage of goods or providing the vessel with provisions and fuel it is part of the service we provide. In the following we would like to present our services in more detail. Should you have questions please contact us!
Port services
As a vessel agency in all German and Dutch ports we will provide you with the complete service for the ship's call.
Ship equipment and provisions/stores
Terminal logistics / stevedoring
Project / heavy-lift cargo logistics
Comprehensive logistics solutions
Flexible, fast, and safe
Logistics is one of epas's core competences. We handle the transportation of your goods efficiently and hassle-free.
We will take your goods across the world's oceans
We are assoctiated with ship owners, with more than 150 modern seagoing vessels on international voyages.
Offshore logistics / containers
Individual logistics solutions for the offshore sector
Offshore poses a challenge for many. We are happy to take this on and offer comprehensive services in this area.
Dangerous / Hazardous goods (IMO 1)
Dangerous goods are in safe hands with us
We are specialized in handling dangerous goods. We offer our expertise and years of experience in the movement of dangerous goods.
Dangerous goods logistics
Processing imports and exports
Authorised Economic Operator (AEO)
More than just getting from A to B
We will help you with our expertise and our service-oriented support.
Certified quality
All our services have been tested and certified.