Your Full Service Partner
Are you in search of an experienced company that will reliably undertake all services in the capacity of maritime transport and logistics?
epas offers professional comprehensive solutions for your consignment.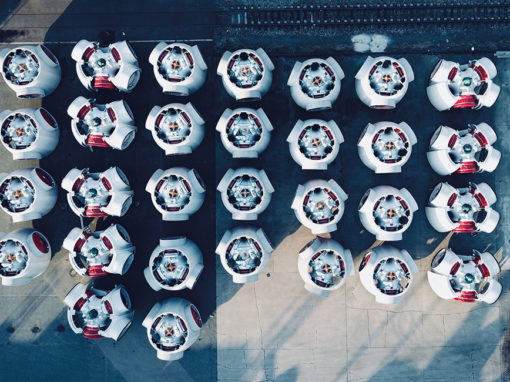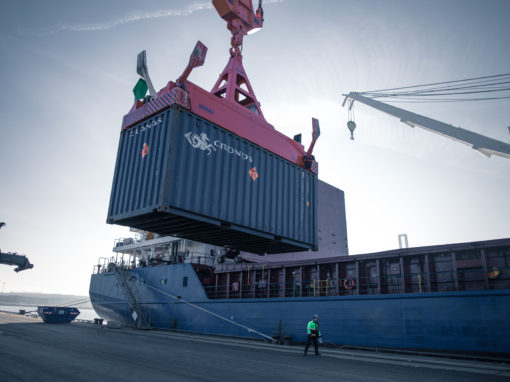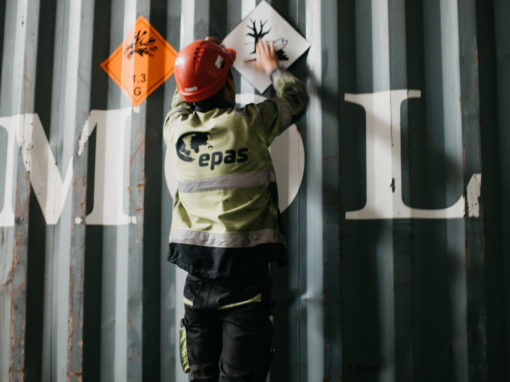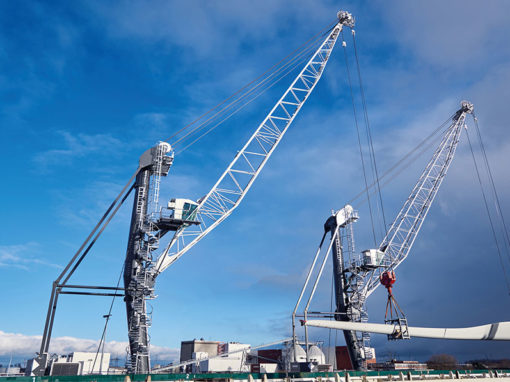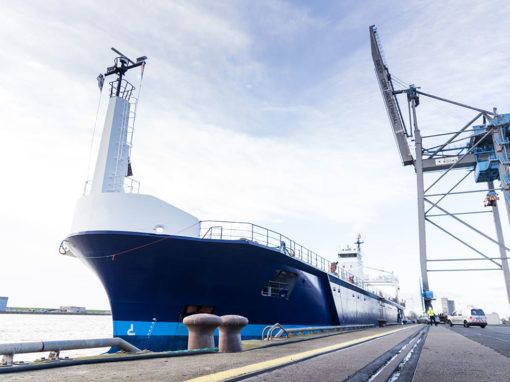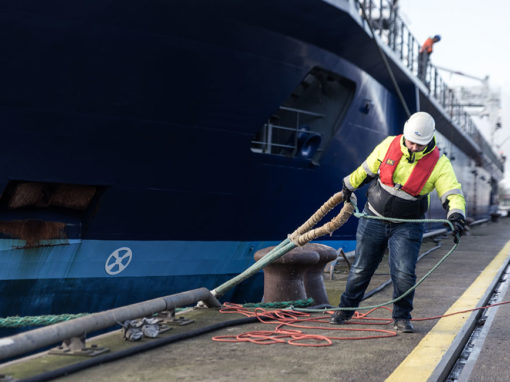 Our home port on the North Sea
Since 1993 epas has grown dynamically with its headquarters in the port of Emden.
epas the full spectrum of services, you would expect from a modern progressive organisation.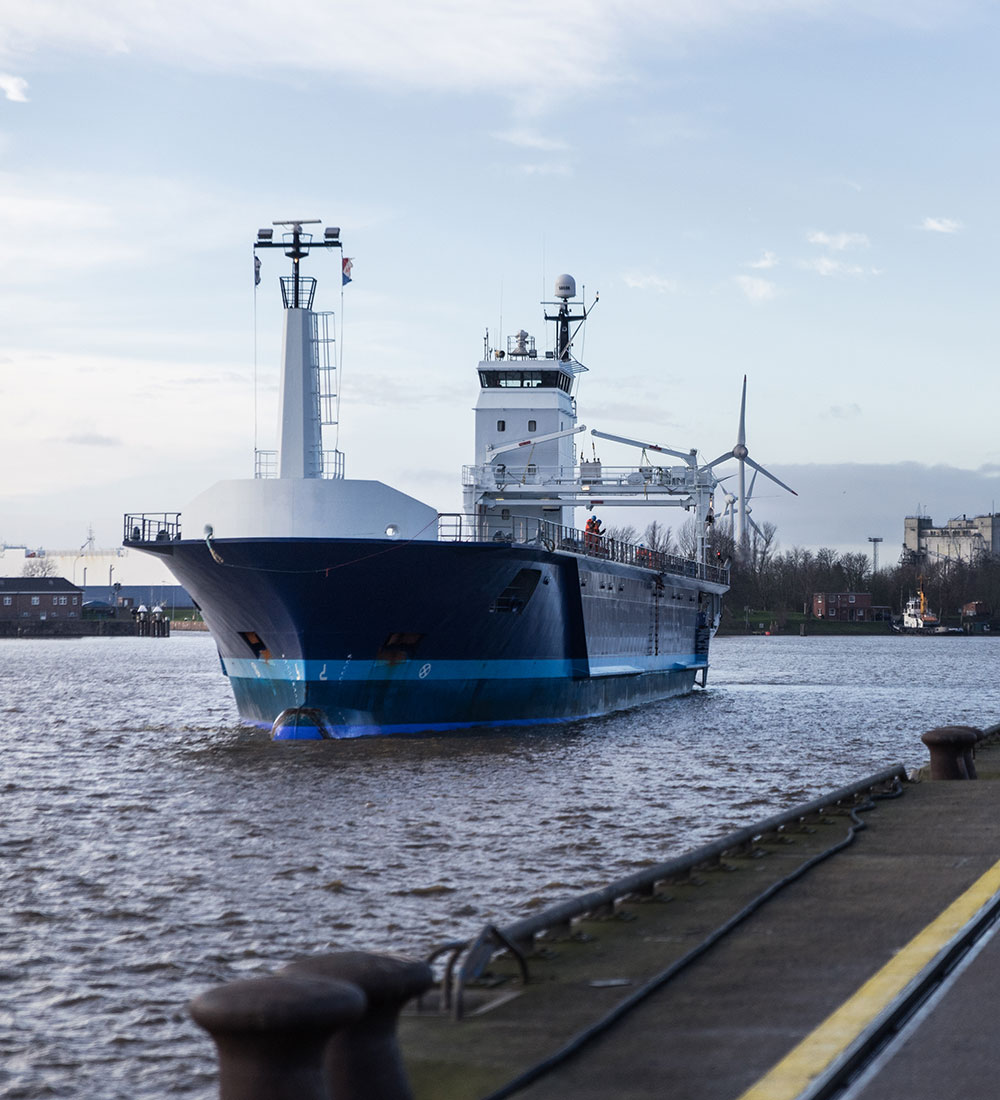 What you can expect from us
International and innovative transport solutions for all types of goods
Many years of experience in shipping and logistics
Reliable and experienced international and domestic partnerships
Specialist handling equipment for project and heavy-lift cargo
units of cargo handling equipment
We look forward to hearing from you.
Do you have questions regarding our services?
Get in touch with us by phone or send us an e-mail.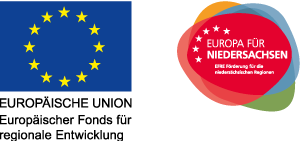 Extension of the permanent establishment