Achieving our goals together.
As epas we employ both commercial and operational personell from the shipping, forwarding, warehousing and port logistics sectors. Only together can we realize flexible solutions with the highest quality standards every day.
We are looking for you!
Here you will find current job offers. For further information or questions
please contact us by phone: +49 (0) 49 21 – 999 08 – 0
Port handling staff
What we are looking for:
Port handling staff, worker, specialists in warehouse logistics, cargo handling assistant for project cargo handling.

Your skills:
Teamwork
Reliability
Initiative, Motivation
Flexibility (Working in several shifts)
Altitude capability
Completed vocational training
Forklift driver's license (not mandatory)
We offer you that:
A varied place of work with forklift trucks, reachstackers and mobile harbor cranes.
A full-time job
Performance-focused payment
Personal protectice equipment (PPE)
A young and dynamic team
Setting for the next possible date
Trainees - specialist for warehouse logistics
What we are looking for:
Teamwork
Reliability
Initiative
We offer you that:
A varied training place with large handling equipment (forklifts, reachstackers, etc.)
A young and dynamic team
Getting to know all areas of the company
The chance of takeover
Apprenticeship starts 01.08.2019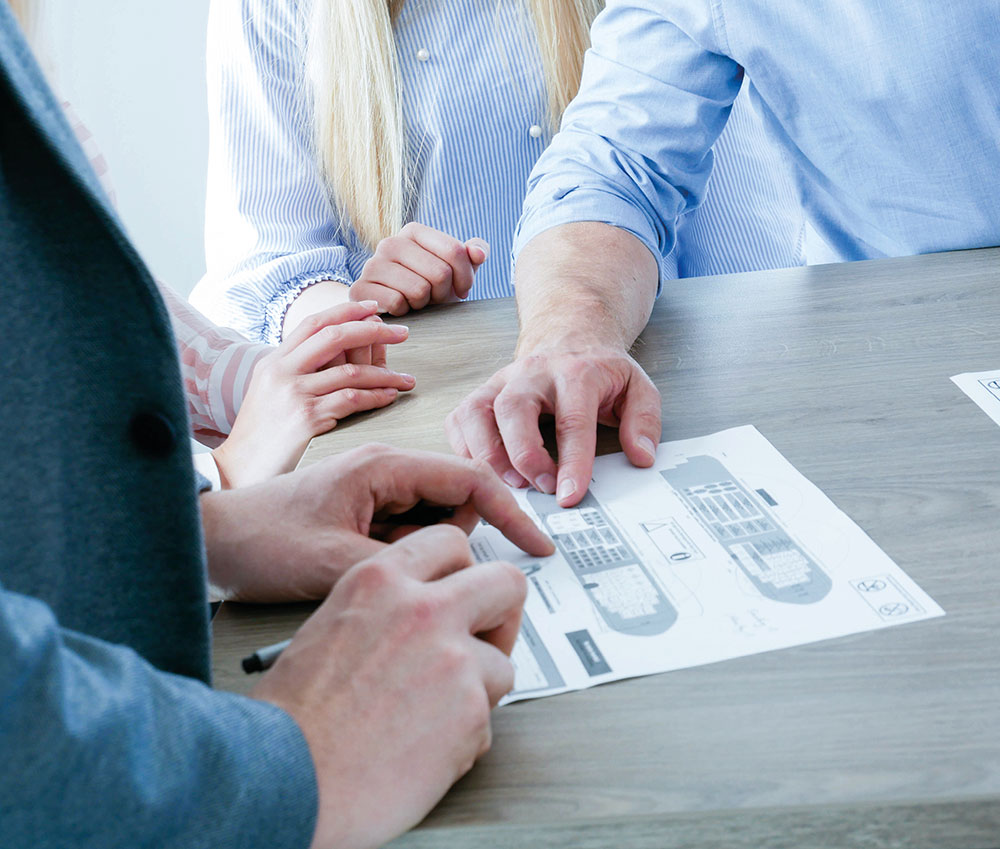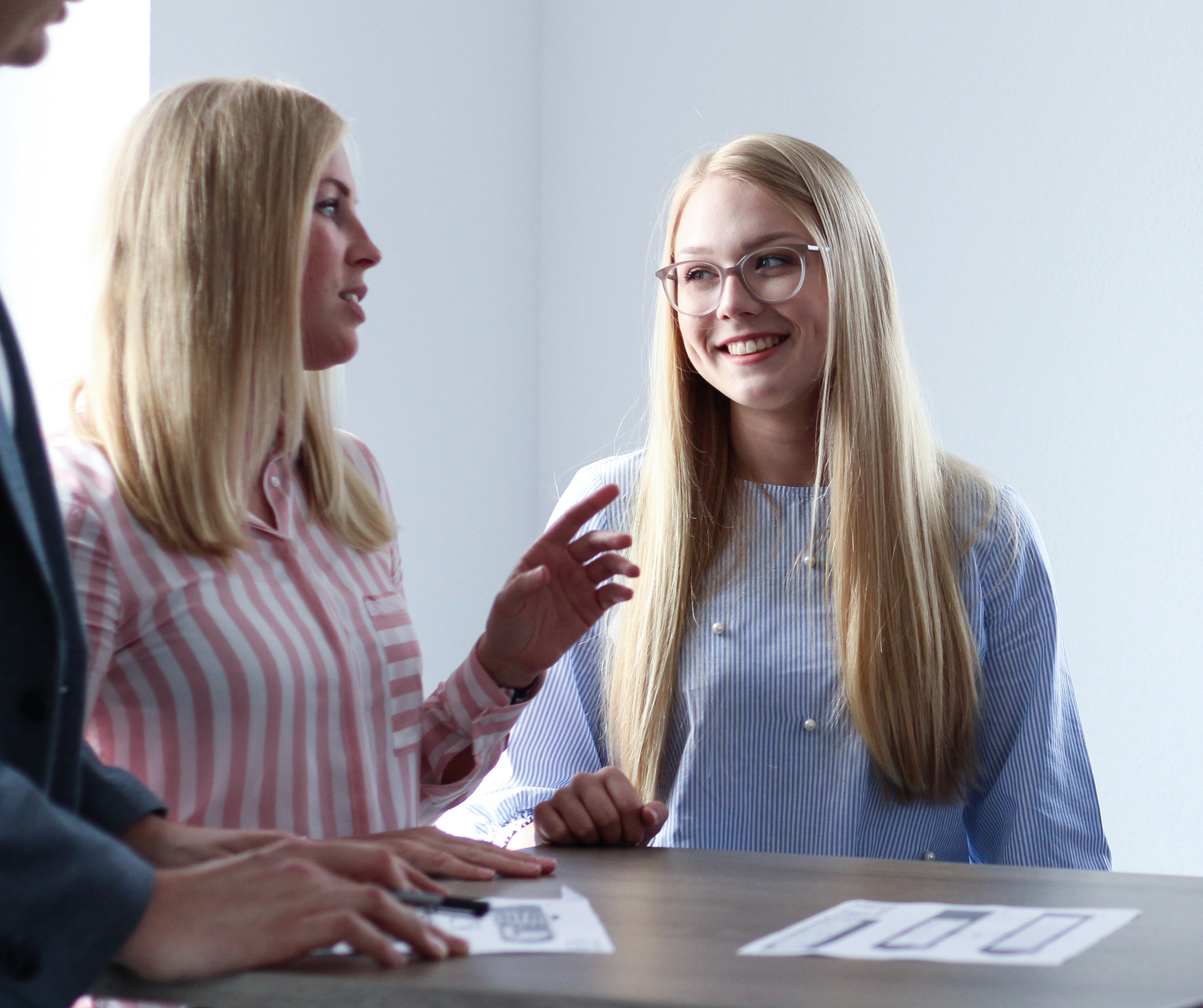 Apprenticeships for
Shipping agent / clerk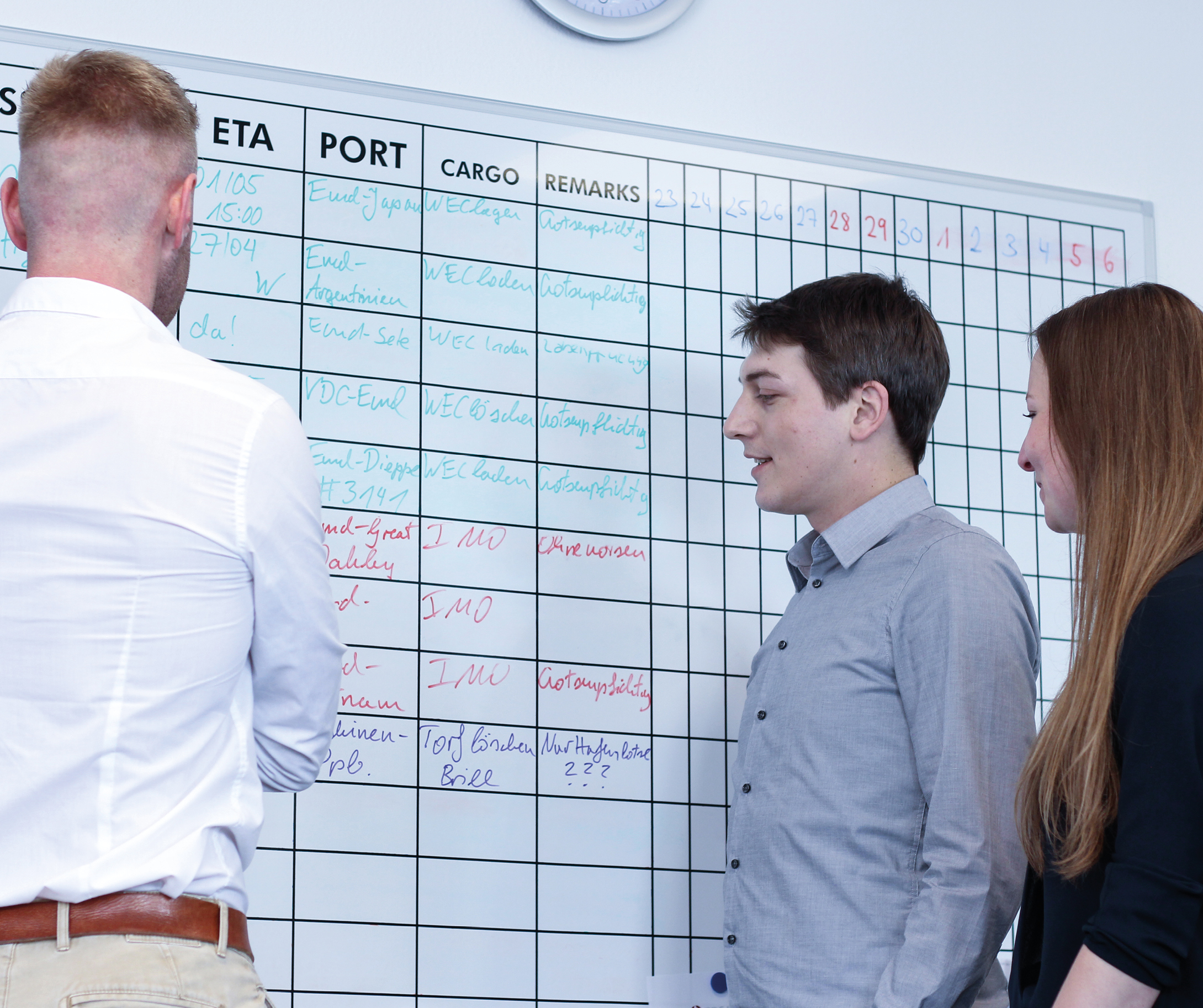 Apprenticeships for
Freight forwarder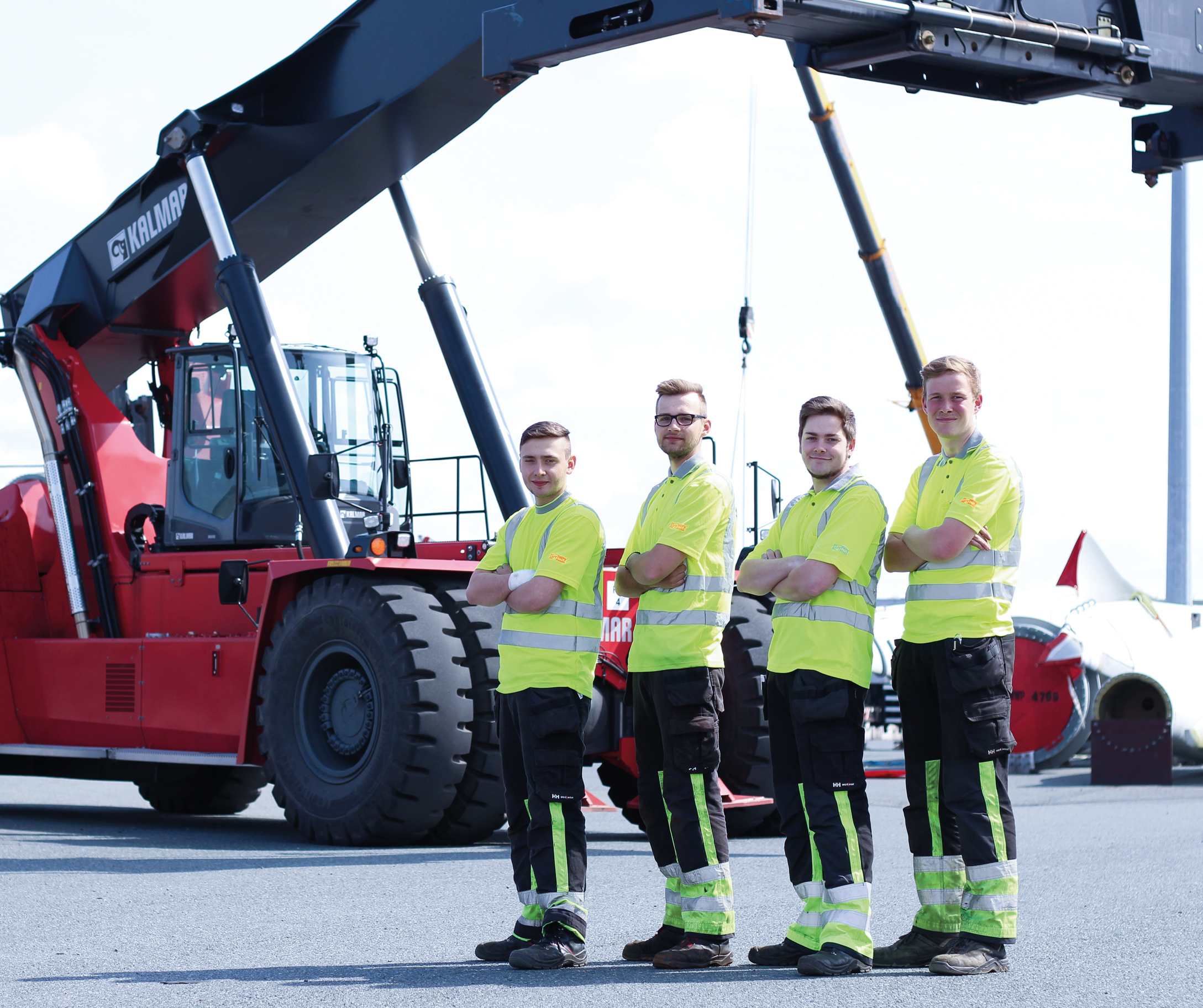 Apprenticeships for
Warehouse logistics
Apprenticeship at

epas

.
Young people mean new ideas and fresh thinking in the company. That is why we rely on qualitative promotion of young talent. If you would like to have an apprenticeship in the sectors mentioned above.
Then join our team!
Work experience at

epas

.
For pupils and students.
The best way to get to know a job and the company is by doing work expierence. We want to give you insights into our customer-focused way of working. We offer both pupils and students the opportunity to get to know our processes during work expierence in exciting projects.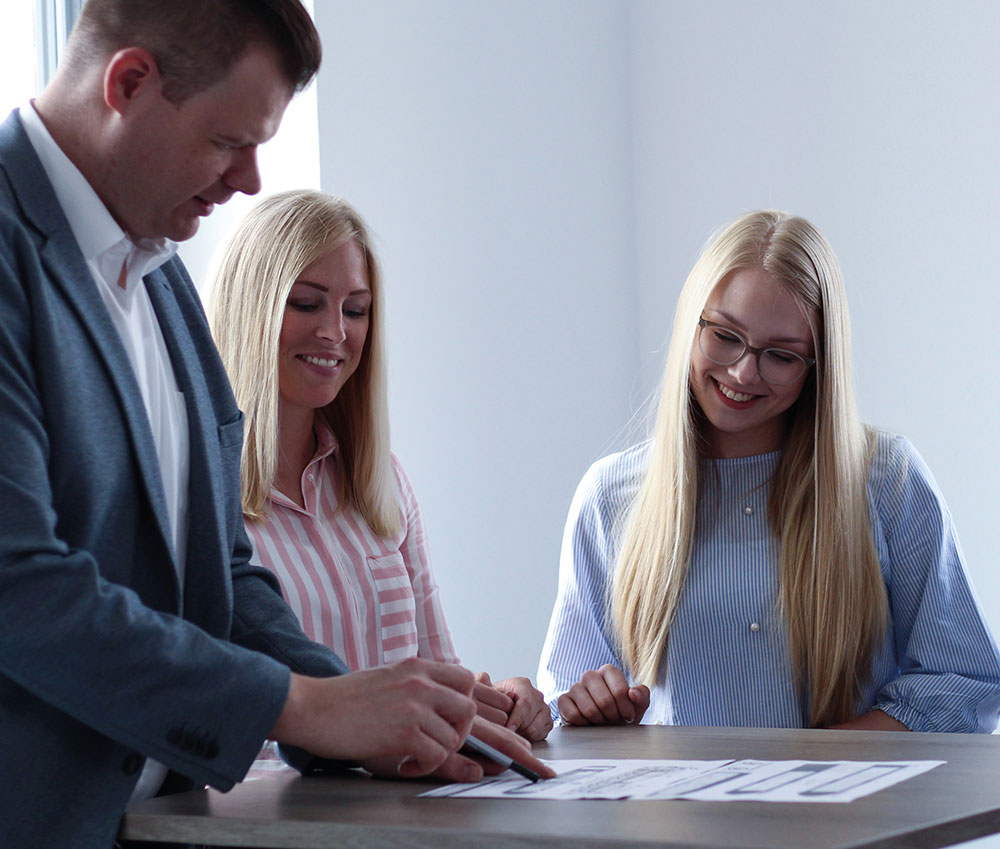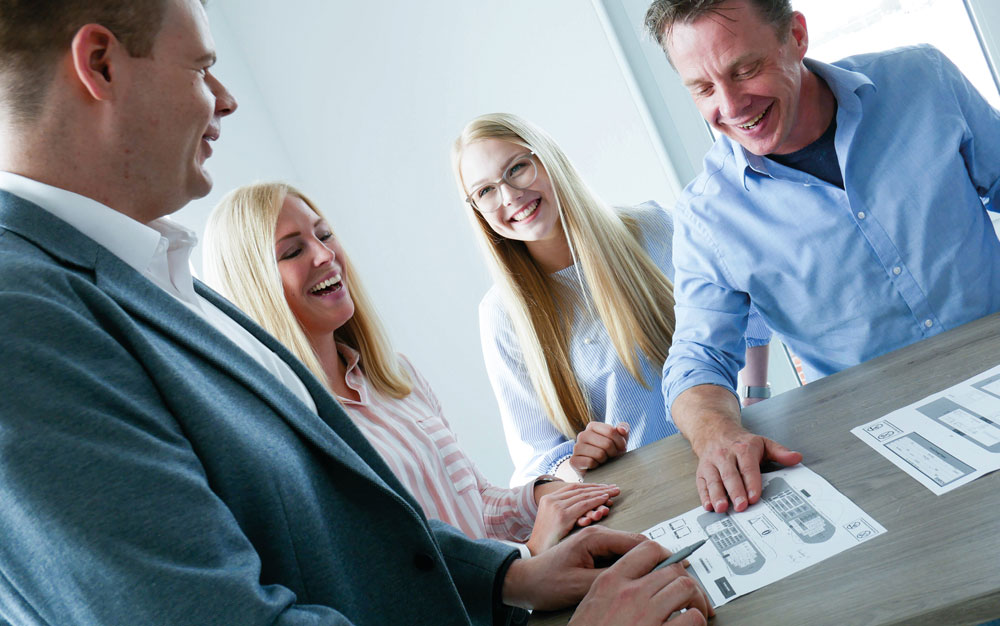 Powerful in the team
epas unites different professions under one roof. But they all have one thing in common: it never gets boring. In our team you expect varied activities and cohesion. One cogs reaches into the other. So every day we are a powerful full service partner for our customers. "Always ready for new challenges."
Sympathetic, motivated team
Friendly working atmosphere
Performance-related payment
Company sports activities
Large scope of assignments
Hansefit-Partner (Benefits Sports / Wellness)